I took 3 improver DJ lessons with Samantha and feel like I learnt so much in such a short space of time, from tips on organising my music collection, feeling much more confident EQing in the mix, all the way through to more strategic advice on career development. Samantha is extremely knowledgable, takes a genuine interest in her clients and is also a lot of fun. Thanks!
MARCUS
CHAPTER 24 RECORDS
HUB16 is my favorite place to stay when in London. Their studio is fully equipped with gear to make a track or hop onto the CDJs and mixer and practice for a bit before a show or radio. Conveniently located, right near the tube, NTS radio and good food, I felt totally welcome there. Sam and Jason made sure I had what I needed and connected me with other like minded music industry people. There's artists coming in and out of the space working on music and mixes making it a really lively and inspiring place to be as a visiting artist.
8ULENTINA
DJ, PRODCER, CO-FOUNDER OF CLUB CHAI
Great Great Great!! Seriously, Samantha taught me how to DJ using CDJ's and USB… So professional and personal. She invested a lot of time in me, practicing helping my find my style. She really is a fabulous teacher, I feel so confident now! I formed a lovely bond with Samantha and its a nice feeling she wishes me all the best in my Dj career. Highly recommend!
EMMA CB
CAPITAL XTRA
Samantha is a skilled and patient tutor! I went to see her as I wanted to take my skills/techniques to the next level and move from controller to CDJ and over the course of 6 weeks I learnt a crazy amount. Not to mention all the advice on the business side of DJ-ing. Couldn't thank Sam enough! I would defo recommend!
SHEISJEI
PXP CREW
Open to ALL. Very motivated on helping anyone out with anything they need to. Samantha Nelson and her HUB16 was the best part of my London experience!
BYRELL THE GREAT
DJ + PRODUCER
A very professional friendly and open service to the world of dance and digital music in Dalston/London.
TARQUIN
DJ + PRODUCER
Jason and Samantha are an awesome team to work with – I had some faulty equipment and a deadline looming which they sorted out late night which was super flexible and generous of them to give me their time. Professionally they are amazing, they both know their shit and have an incredible ear for music and all the technicals that come with it. And on a personal level they were the patient, kind and genuinely lovely to work with. Thank you!!!
LIANA
HYPEBEAST
I use HUB16 regularly as a result of the homely and friendly service I recieve, couldn't be more helpful and professional, everything from DJ courses to mixing and mastering tracks, Jason and Samantha offer a range of services and really branch out to all forms of creativity. If you need a friendly and safe space to do anything look no further than HUB16.
CONNOR
EVIL STREETS
Brilliant space and facilities for functions/events space. Photography studio also very suitable for look book shoots. Well equipped and warm friendly service. Would definitely recommend Hub16.
RUSHMORE
TRAX COUTURE
Good team in studio real vibes and professional people very good work and quality sound big up for this team – see you next time.
DON DADA
SELECTA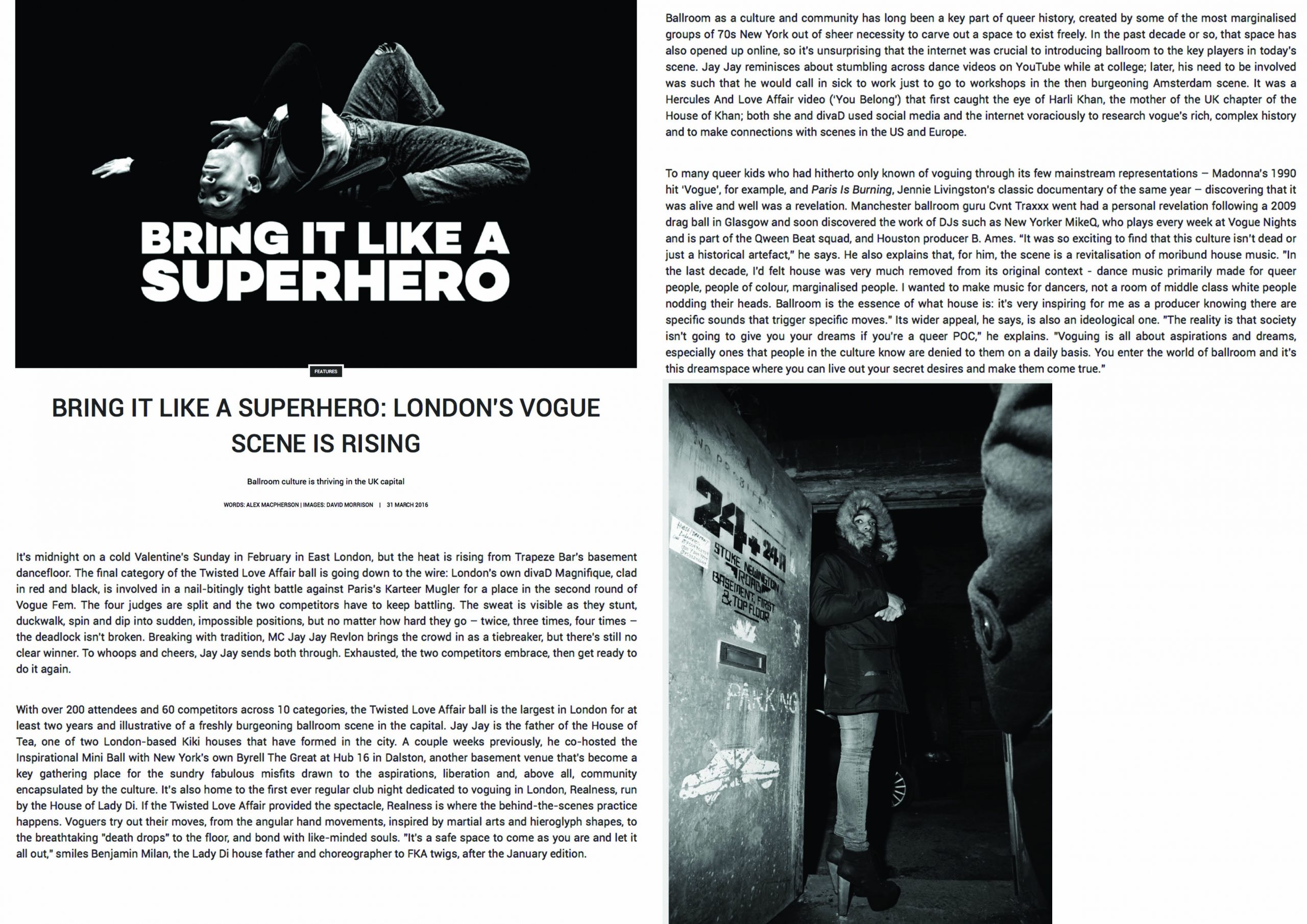 MIXMAG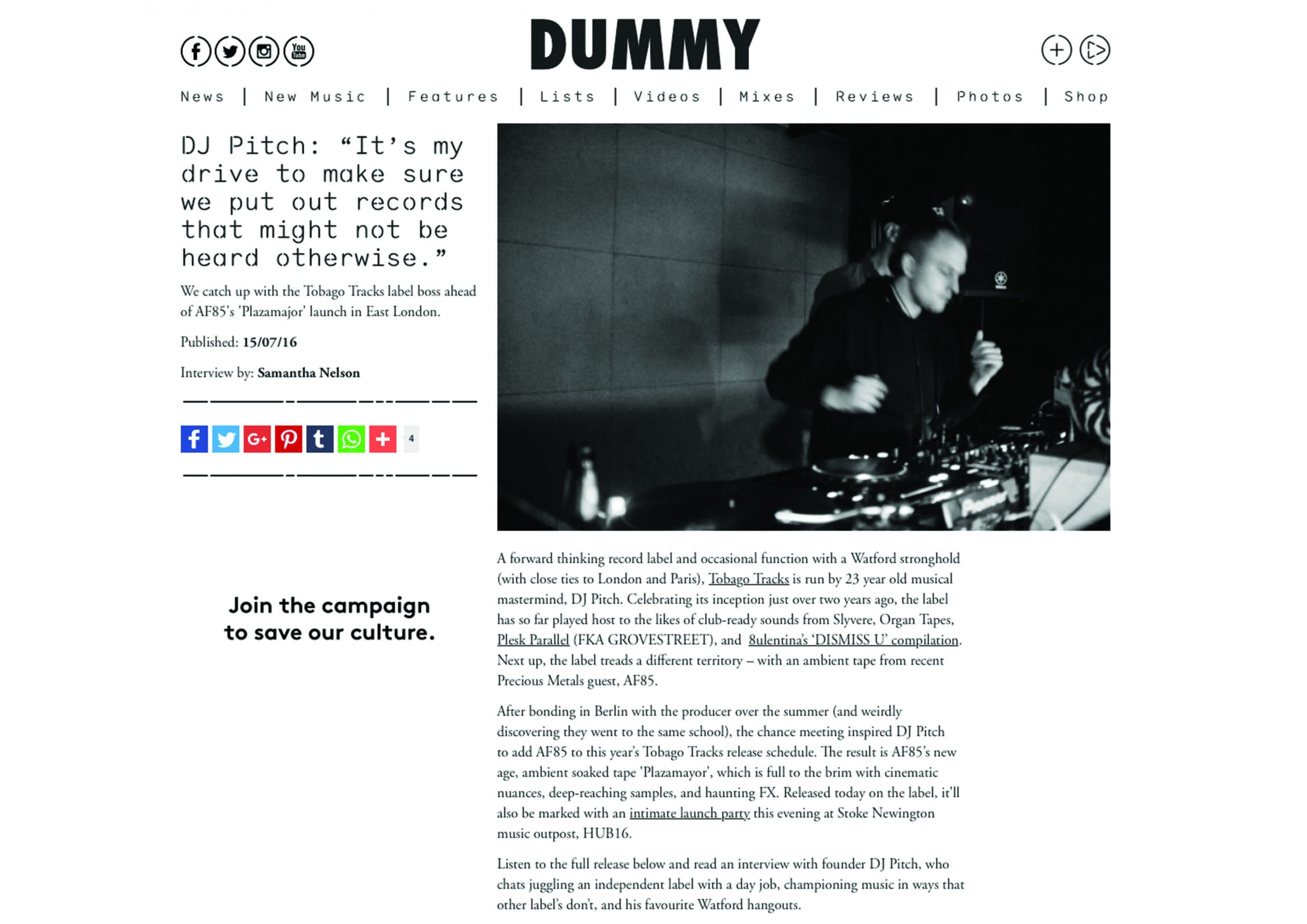 DUMMY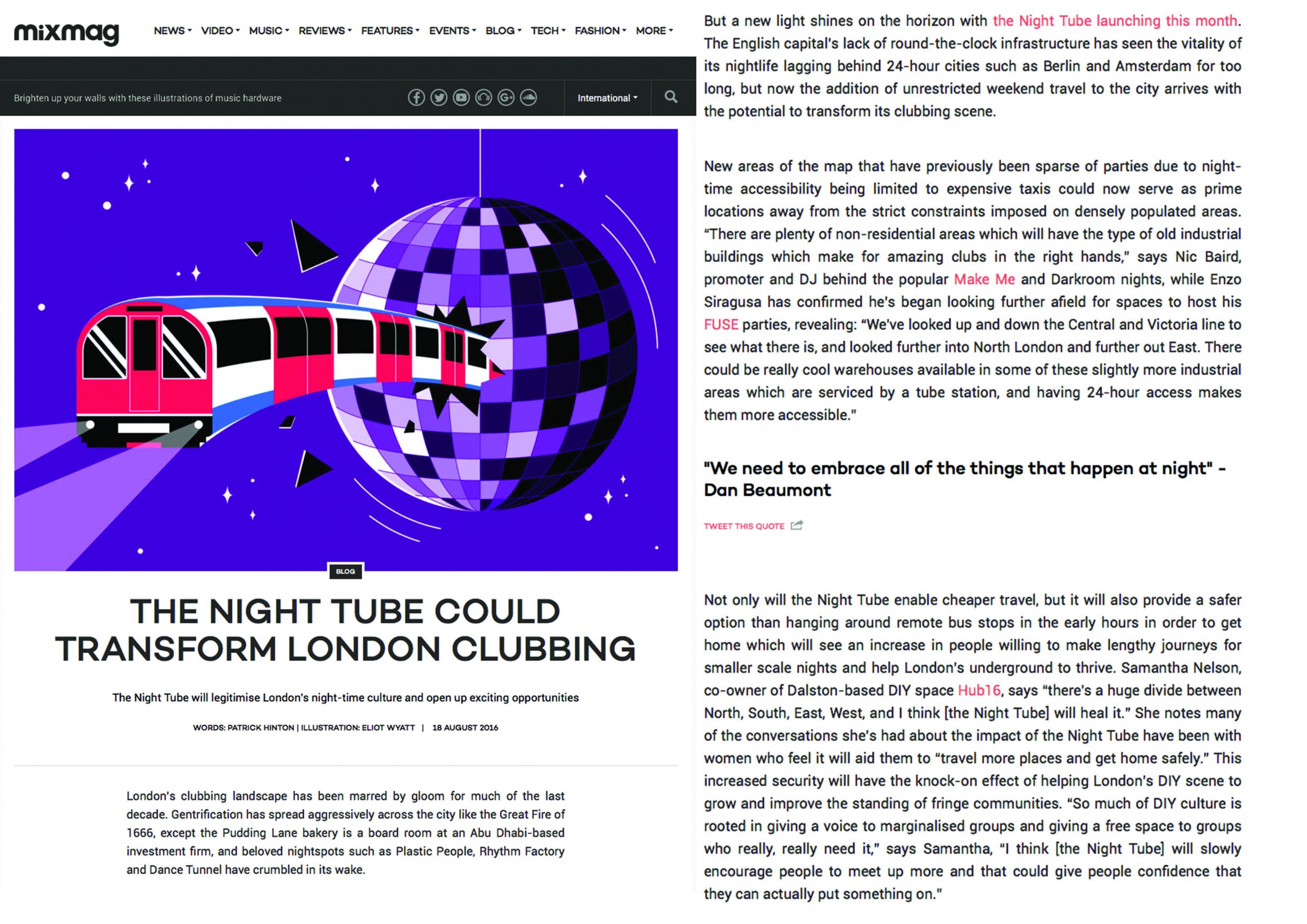 MIXMAG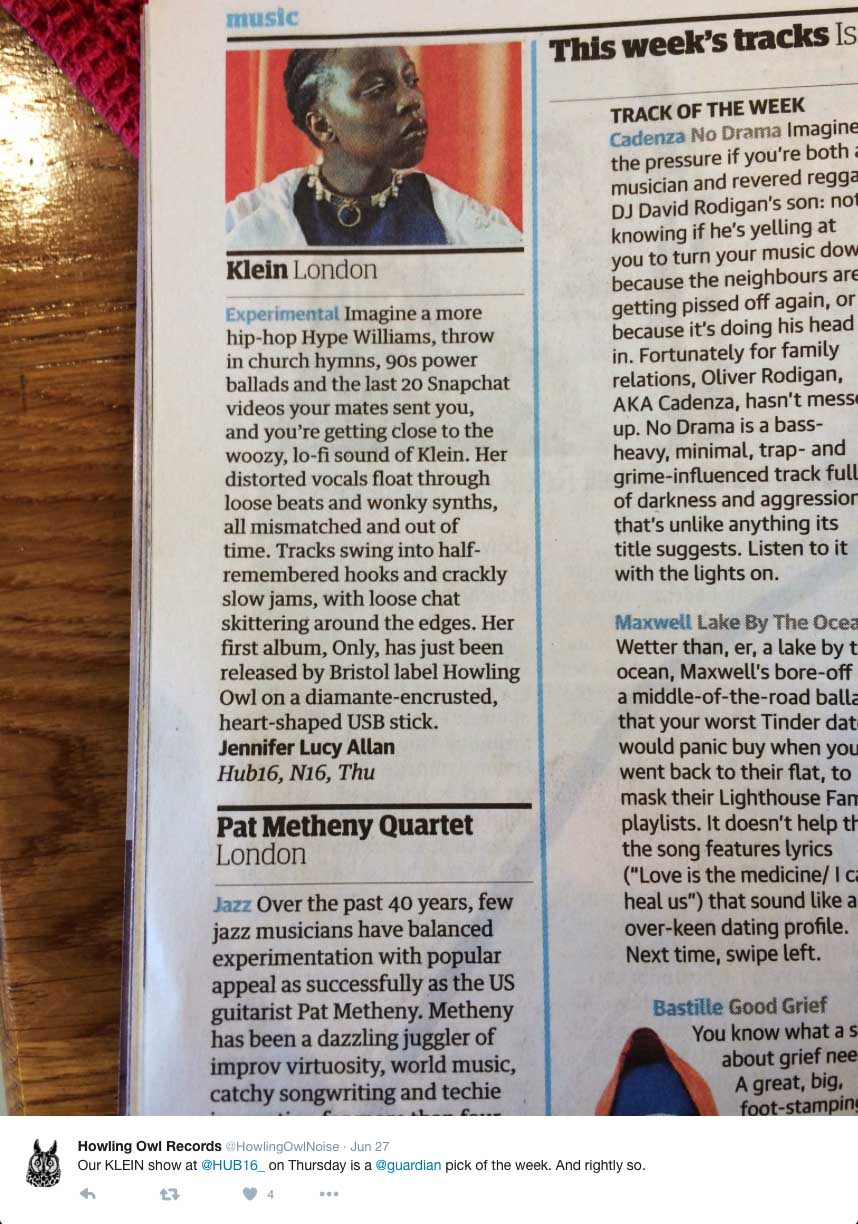 THE GUARDIAN
THE GUARDIAN

Klein's show at HUB16 is pick of the wick.