Want to mix like a pro or start a new hobby?

We help DJs build careers and develop mixing skills

Suitable for total beginners to advanced DJs & artists
"BUILD CONFIDENCE. GET GIGS"
Learn with your favourite styles of music

Build a DJ set with essential mixing techniques and FX

Take home your personal DJ mix prepared and recorded throughout your course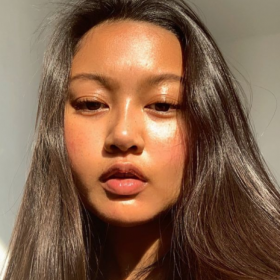 I'm currently on the 6 week DJ Course with A.G and I've learned SO much and times not even up yet! A.G is an amazing tutor; patient, extremely knowledgeable and just makes the whole learning experience so fun! I can't thank her enough for the confidence I feel now. I also love the energy in their studio. I 10000x recommend HUB16 😀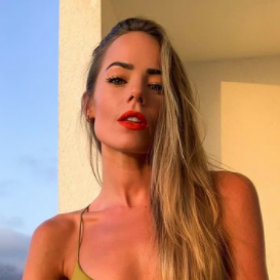 Great Great Great!! Seriously, Samantha taught me how to DJ using CDJ's and USB… So professional and personal. She invested a lot of time in me, practicing helping my find my style. She really is a fabulous teacher, I feel so confident now! I formed a lovely bond with Samantha and its a nice feeling she wishes me all the best in my Dj career. Highly recommend!
You can split the cost of your purchase over time into three 0% interest payments with Paypal "Pay in 3".  To use Pay in 3, click on the PayPal button above, log into your PayPal account and select 'Pay Later'.
Thank you for choosing Hub to build up your DJ skills! On sign up, you will receive a confirmation email with a link to schedule your sessions in the studio calendar, plus a short questionnaire so you can tell us a bit more about your favourite music and DJ goals. We can't wait to get you mixing.