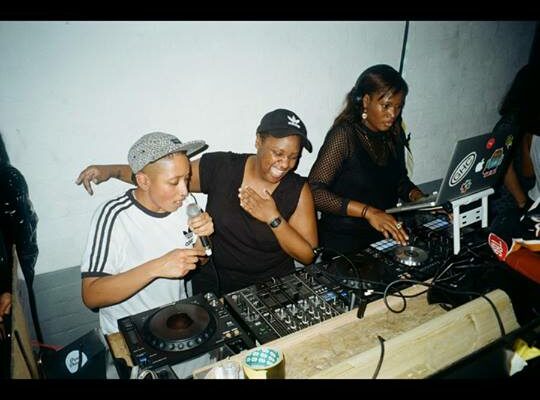 Ableton Push Jam
Love music?
Curious about music production?
Come down to our Dalston studio for a a bi-weekly meet up to explore music production from a hands on perspective using Ableton Push hosted by Goldsnap.
You will learn how to create different parts of a track ranging from : drums, bass lines, synths and sampling vocals.
This is a group workshop aimed at beginners and intermediates who love music and are curious about production. 
Promo video by Goldsnap instructor Dibs:
All equipment will be provided. The session will start at 7pm and run till 9pm.
Goldsnap is a collective dedicated to running workshops and throwing parties by and for QTIPOC. Allies who understand the importance of this are welcome.

Sign up for a single session or select 'add more time' to sign up for all 4 sessions. 
COURSE DETAILS
Time: 7-9pm
Location: HUB16 Dalston
Any Question at
+44 [0]7554952914
Dalston, N16 7XJ
24 Stoke Newington Road
Send your mail at
hello@hub16.com