1:1 Music Production Lessons and Courses
Want to explore music production?

We help electronic artists get comfortable and fluid with their DAW (Ableton, Logic or FL Studio).

Suitable for total beginners to more experienced musicians interested in developing their sound, and audio mixing skills.
"Build good habits. Keep on creating"
Understand how your favourite styles of music are created

Overcome your creative blocks

Produce a completed piece of music ready for mixing and mastering
I am really grateful for learning at hub – in particular Jason who really taught me so much on the 9 week music production course. I'm now studying a Masters in Music Production at Tile Yard and have put out my first EP.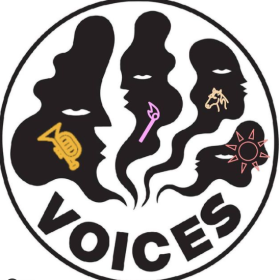 Mwen is extremely knowledgeable and flexible in her sessions. I loved producing with her. It felt like I was working with a production genius!
Music Production Course FAQs
Thank you for choosing Hub to build up your Music Production skills
1. Choose your course level & sign up using the PayPal button above
2. Automatically receive a short Q&A so you can tell us a bit more about your favourite music production goals. We'll match you up to a tutor based on your answers (or if you already know you can sign up directly through the Tutor's page)
3. Immediately receive a calendar link to schedule your lessons using the online calendar. Choose lesson time slots that suit you.
We can't wait to see you develop your sound in the studio!
You can split the cost of your purchase over time into three 0% interest payments with Paypal "Pay in 3".  To use Pay in 3, click on the PayPal button above, log into your PayPal account and select 'Pay Later'.