GROUP ABLETON CLASSES
Make your own track over a few weeks.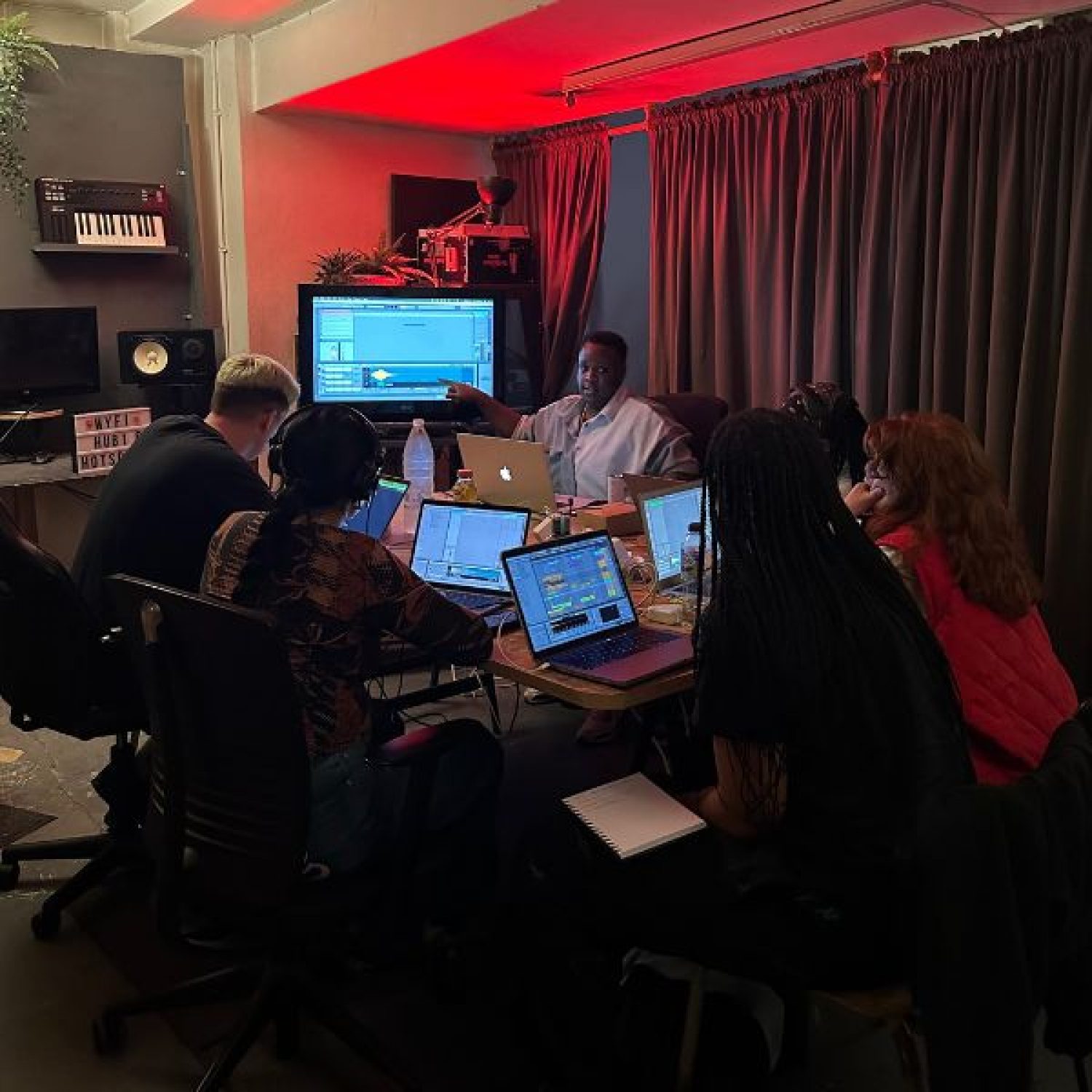 Next 12 Week Course Starts Wed Jan 10th @ 6:30pm & 8:30pm
In small groups of 6-8 people you will develop your own track throughout the course. Each session is 2 hours each week; you'll learn a new skill like writing melodies using Ableton's midi tools, setting up your own template, automation & how to create different layers of sound like Basslines, Drums and Texture in your track. You will need your own laptop and a pair of headphones and the day class starts we reccomend you install the trial version of Ableton which runs for 90 days.Suitable for total newbies and DJs who want to start music production; our classes are a fab way to learn with your peers in a supportive and relaxed environment where questions are encouraged. The studio will provide soft drinks to all classes and we recommend you bring snacks as it's in the evening and we need your brains supercharged for learning! Secure your spot for £133 down with PayPal Later.
1:1 ABLETON COURSES
Complete a body of work with our structured Ableton courses.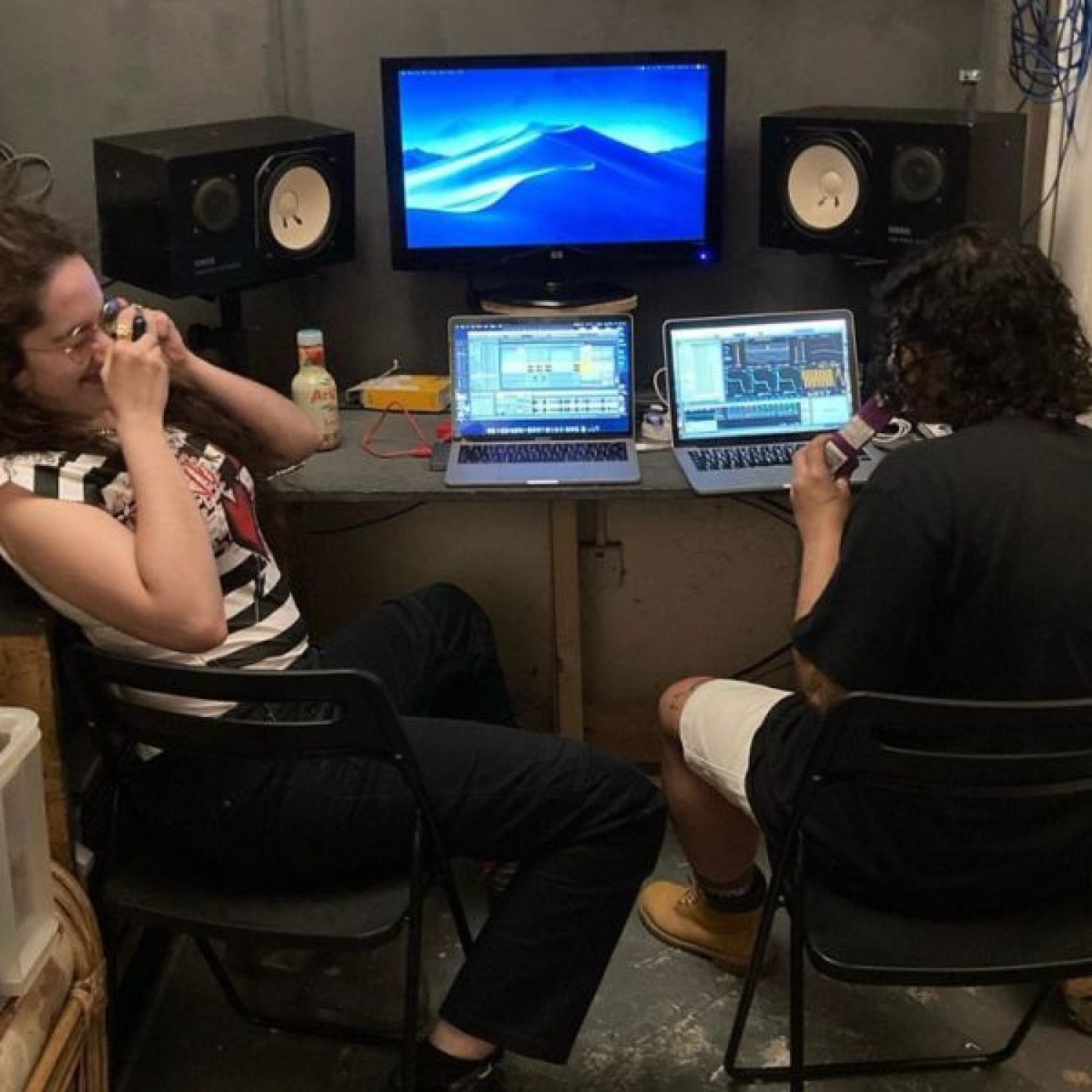 Available in packs of x3 x6 x9 lessons.
We recommend a course for learning music production. There is alot to cover and the structure of a course can help you start, develop and complete a project. 3 lessons is a suitable basic introduction to Ableton; you'll get set up and start experimenting with sounds and developing ideas. 6 lessons is a good beginner level; you'll be able to move around Ableton and get towards completing the rough draft of your project. Our 9 pack will get you through to mixing down and finishing touches of a project from start to finish. Each pack of lessons is bespoke so if you're already using Ableton you can sign up to any course back and tell us about your experience and specific production goals in the on boarding Q&A.
1:1 HOURLY ABLETON LESSONS
Taught at your experience level, with your projects.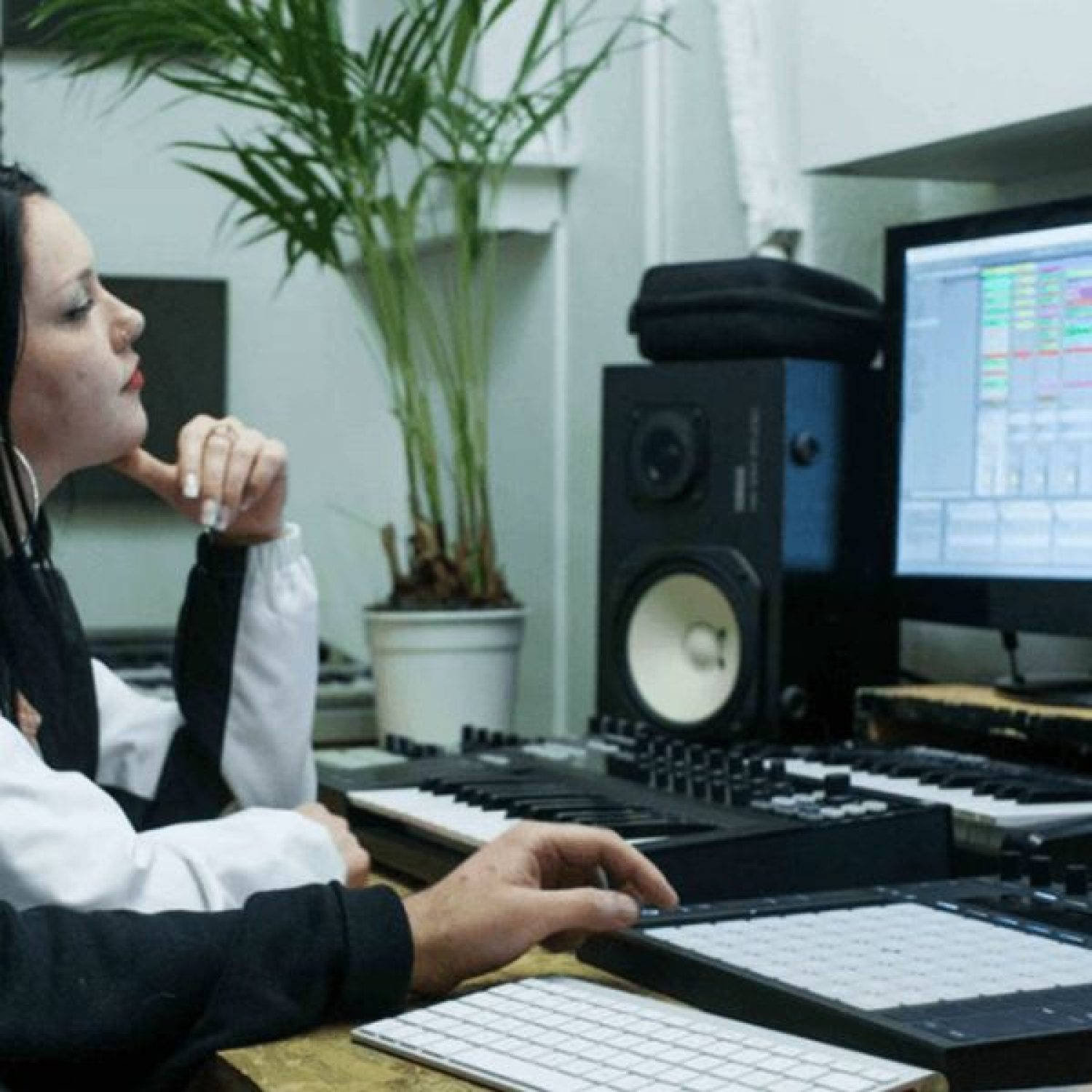 Our Hourly sessions are great try before you buy a 1:1 Course, or if you want to learn a specific subject in your music production journey. Suitable for total beginners, those who have used Ableton a bit; right through to DJ's who want to make edits and artists working on their first releases. Pick topics to look into like workflow, sound libraries & plugins. Look at developing beats, creating melodies, bass and sampling. Using Audio / Midi effects like EQ & Automation. Talk about your ideas, sound direction and creative vision. Figure out what tools, software or hardware to use in your practice. Work on your own music and define your own sound at your experience level.
MEET YOUR MUSIC PRODUCTION TUTORS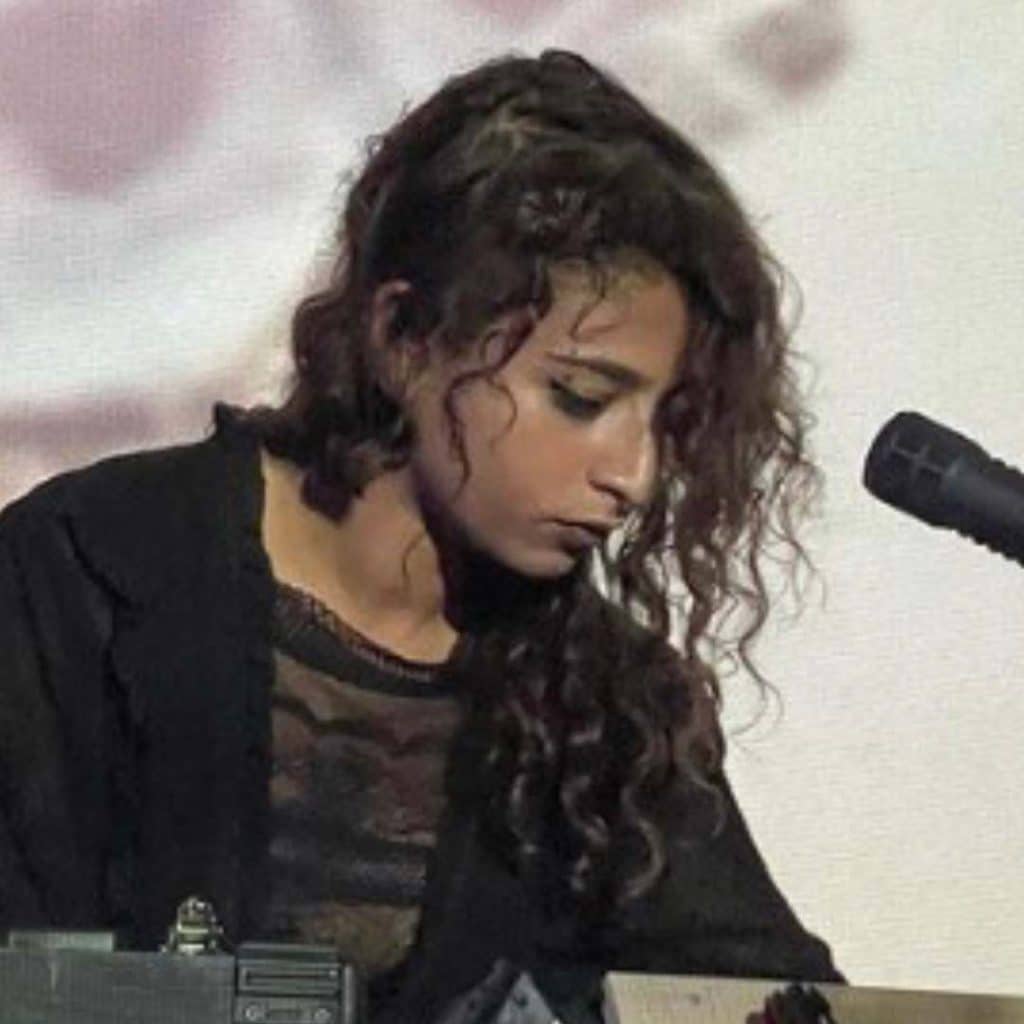 ALAA YUSSRY
Alaa aka CERPINTXT has performed in Cafe Oto, Electric Brixton, EGG, IKLECTIK, Shelter, Number 27, with tours in Thailand and Indonesia. Her work has been reviewed by The Wire, The Quietus, Mixmag, and DJ Mag She has a radio show on Radio Syg.ma and Root Radio, and performs regularly on Radio Alhara, Threads Radio, Ma3azef, Resonance FM, and Currents.fm.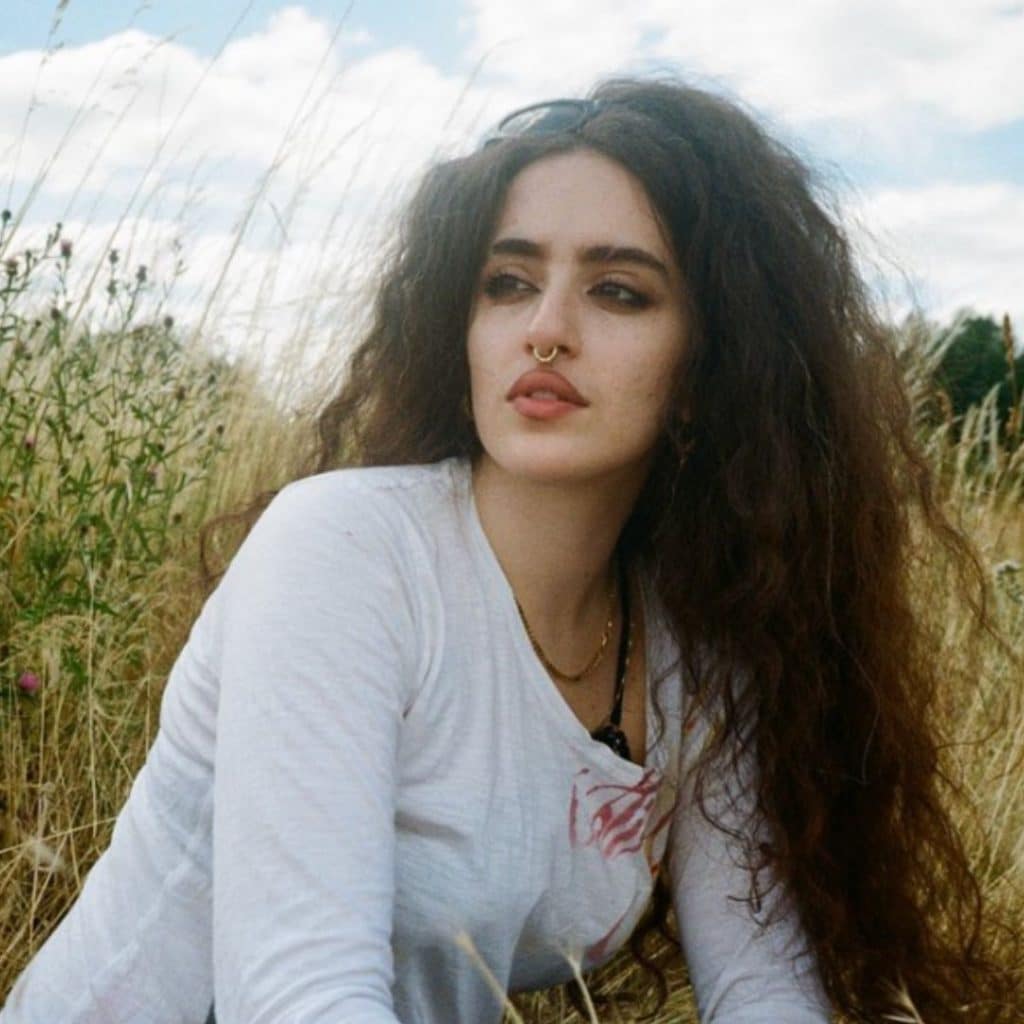 AZADI.MP3
AZADI.mp3 is a London based producer and singer who uses atmospheric soundscapes and densely textured visuals to explore moments of grace and failure. Her musical education was shaped by a mixture of parental car rides soundtracked by Irani heavy-hitters Googoosh and Shajarian, and anthems by AQUA and Missy Elliott in her headphones.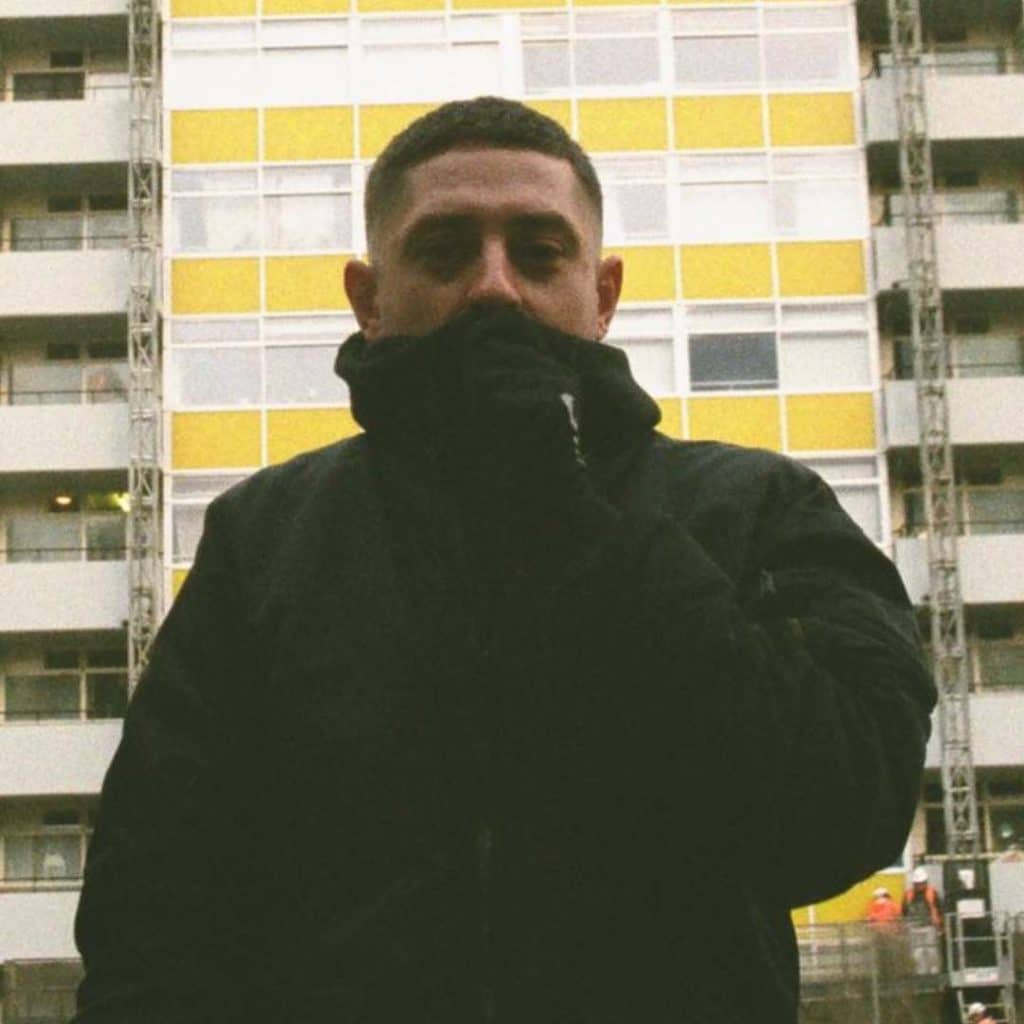 BOK
Bok Bok is Alex Sushon – South London-based DJ, artist, exec producer, & founder of cult label Night Slugs. Currently Bok continues to DJ globally as well as produce, remix, engineer and release records on NS – and new label AP Life – while maintaining their 12+ year long residency on London's Rinse FM.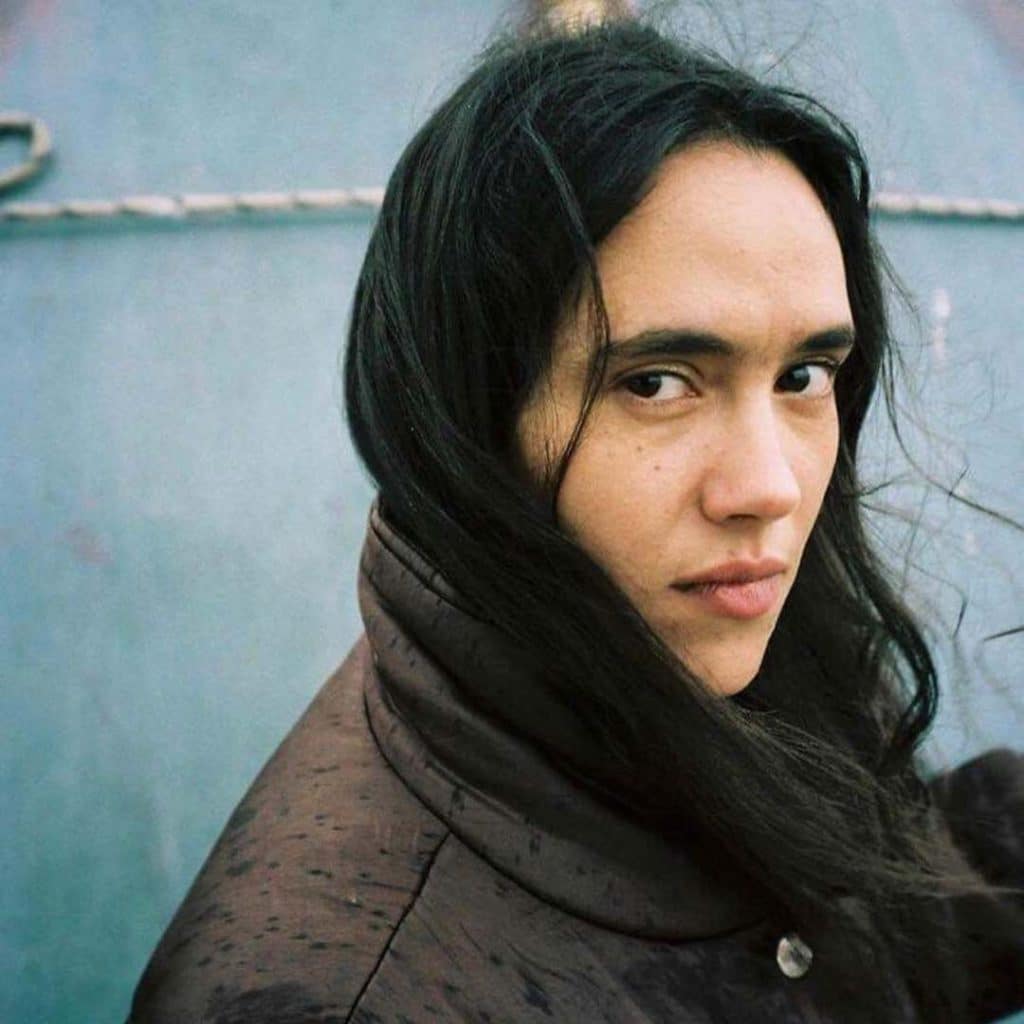 LAILA SAKINI
Multi-instrumentalist, producer and DJ, Laila Sakini, has performed worldwide across all forms of spaces often gracing radio stations from NTS to LYL, Dublab & Rinse FM, she's now taking the step to focus on composition and production, with Boomkat touting her as "producing some of the most vital and brittle music of our time".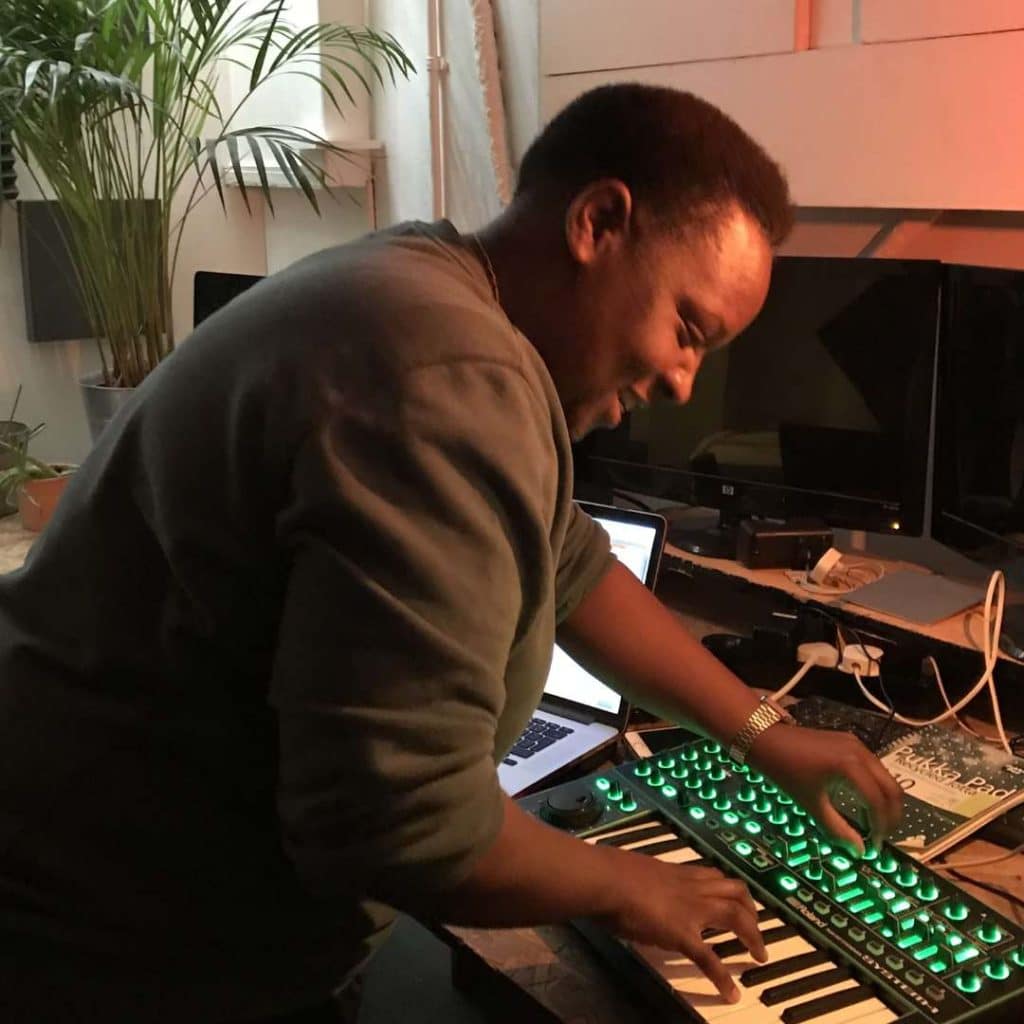 MWEN
Mwen's creative practice melds the worlds of music technology, electronic music, live sound and performance. Mwen's compositions and productions have received airplay on BBC Radio 1, BBC Radio 6, XFM, NTS, Rinse FM, been supported by DJs including Rob da Bank, Mary Anne Hobbs and Tom Robinson and synced to TV and fashion film.
Can't recommend hub16 enough. I've been learning to DJ with Sam and I've had an amazing experience. Not only is she incredibly experienced and knowledgeable about music and technology, she's... read more the best teacher. I felt really supported and had so much fun learning. Thank you! x

Hardip


Best place to learn how to DJ!

R.


Highly recommend the studio - had great experience. Samantha fab teacher have learned lots she's also great fun!

Emma Collings-barron


I had a fantastic beginner DJ group session with Sam and 2 of my friends. It was the perfect balance of technical learning and fun participation. I was surprised at... read more how much we were able to cover in 4 hours but I left feeling excited about the session and eager to continue with learning how to DJ. Sam is an amazing teacher and shows real passion for her craft. She also provided us with useful follow up materials.

Zainab Conteh


I did an intro session with a few pals - it was amazing. Sam has created a really beautiful, comfortable space to learn and have such a great time at... read more Hub16. I felt like we all picked up the basics, as we weren't afraid to make mistakes because of the environment and Sam's teaching style. If you're even the slightest bit curious about DJing I would recommend Hub16 and Sam!!!

Nisha Onyenaoha


Sam and the excellent team at HUB16 are the unsung heroes of electronic music in east London and beyond. I cannot say enough about the commitment and passion they have... read more put in and engendered in others over the many years of them being in business. Through my work at NTS and also in my personal capacity as a DJ and selector I have always been so admiring of the skill and energy that Sam and crew being to teaching DJing, mixing, engineering, and all the various facets of music. Sam's expertise has really helped me unlock new angles to my DJing, and the HUB16 teaching style is careful to really affirm the individual character of each selector/DJ. This is especially important for women, NB, and POC DJs in my opinion. The studio space itself is relatively DIY for now, in part because of Sam's fierce commitment to the underground and independent scene, and because it's a home for music in all senses of the word. It's extremely considered and welcoming. You just won't find this level of warmth at any other studio. Not to mention the passion and knowledge across a breadth of genres. Every time I speak to Sam or have a session my excitement for DJing is reignited all over again, and I really can't wait to spend more time at HUB16 over the coming months and year. Recommended a thousand times over.

Tabitha T

MUSIC PRODUCTION LESSONS FAQ